Hi,
My name is Lukas, I live in a little village called Haefelfingen. It's located in the canton Basel-Land (BL) Switzerland on a hight of 600m asl.
I'm a HAM enthusiast first licenced in 1987. My first call sign was HB9NAC. In 1993 I became HB9EBZ after upgrade to class A. 2004 staying in the UK I got the additional call MØEBZ. In November 2012 I passed the US-License Exams (Tecknician, General and Amateur Extra Class) and have got the call AK4ZS.
I'm married with Susanne HB9NYL (nice young lady). Our daughter Fiona was born in 2005.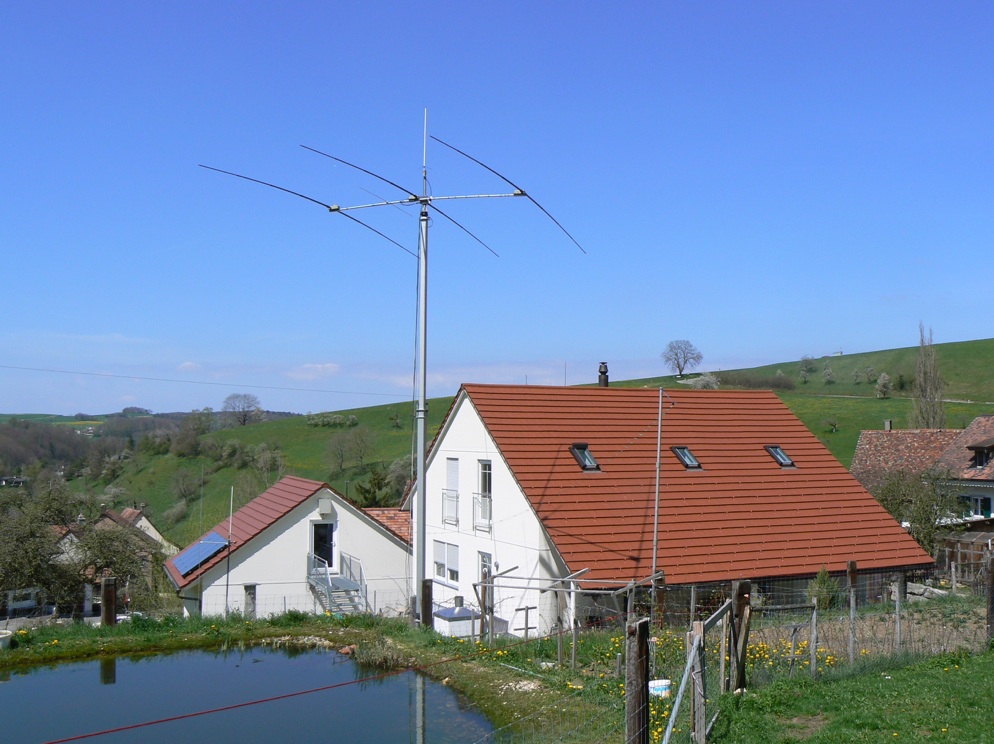 Wellcome
Hi, thank you for visiting my Homepage page.